Diamond Earrings
Makes your ears shine with our collection of diamond earrings. We offer different styles of earrings, from basket studs to earrings with side stones, and hoops.
More
There are 13 products.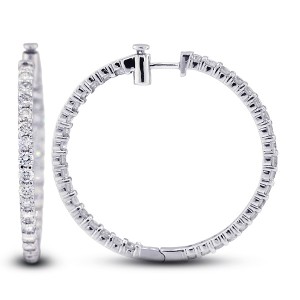 At Natural Facet we give you have the opportunity to purchase this item at wholesale price. This item include a certificate from AGI Laboratory and for extra peace of mind we also provide you a...
© 2012 Powered by Presta Shop™. All Rights Reserved